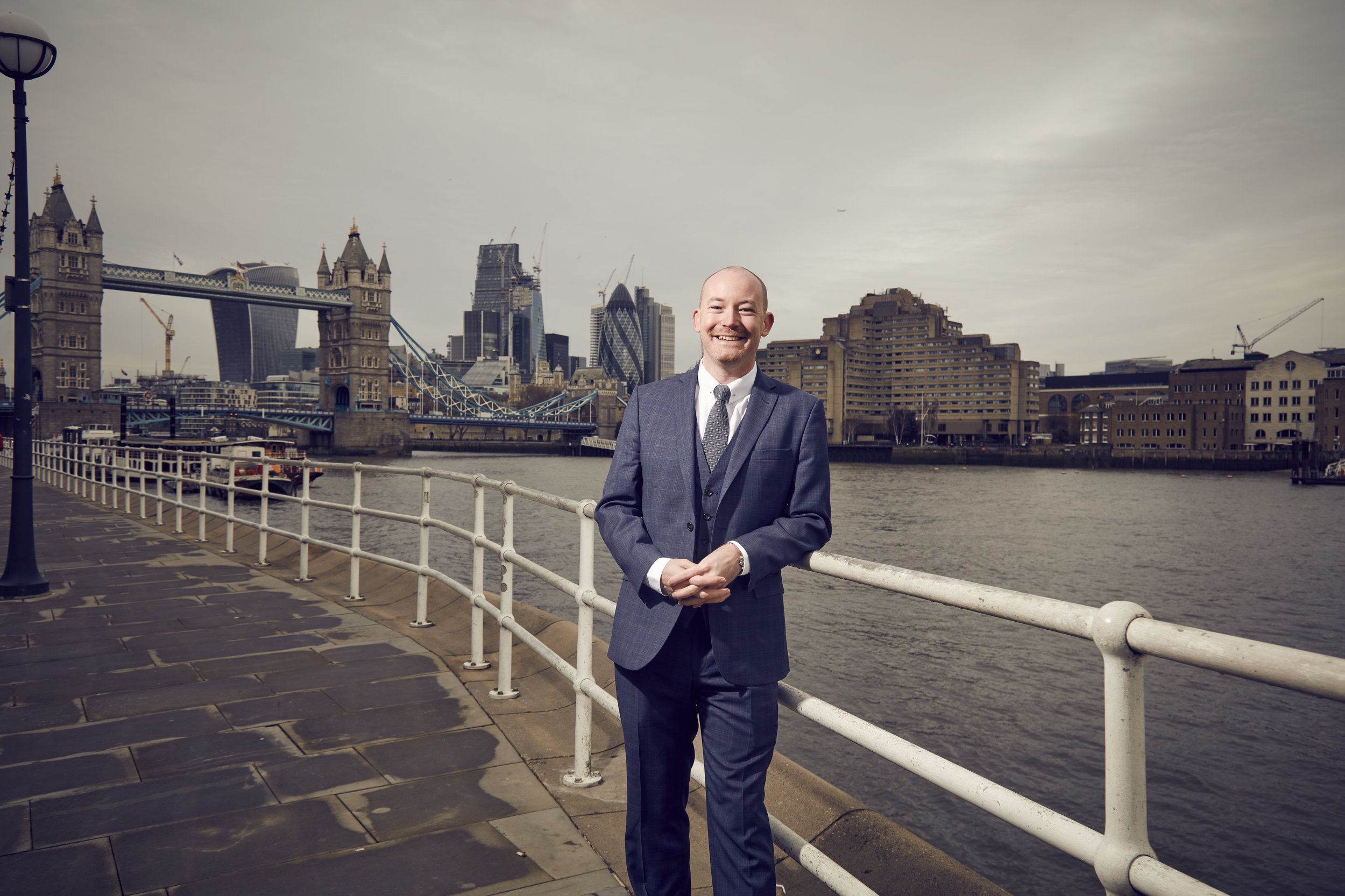 CMOaaS | CMO-as-a-Service
Stay one step ahead of your competitors and prepare for the future with our CMOaaS.
Imagine a world where you could add another qualified executive to your senior leadership team who is able to generate revenue without having to pay a full-time salary. With the GROW: in London CMOaaS, you can.
With CMOaaS, you are bringing a senior marketer on board who not only has an analytical mindset and the ability to lead and inspire but has extensive knowledge and experience in a range of B2B marketing disciplines. They are well versed in developing effective marketing strategies delivered through reliable marketing tactics that support the marketing department as well as the overall business goals.
Collaboration and communication are key to success in any business. GROW: in London is well versed in working across divisions within the business liaising with everyone from HR to Finance and Sales to Product teams.
We offer a CMOaaS service that is as flexible and adaptable as your business needs it to be. Whether it is one day, or one week a month, we offer you increased strategic Marketing direction and peace of mind at a fraction of the cost of a full time CMO.
Our well-rounded experience enables us to combine our vision and strategy with our ability to navigate dynamic and challenging markets - this shows not only our approach to business but in our delivery and results.
Why use CMOaaS?
A full time CMO's primary objective is to drive revenue. It's the same with CMOaaS.
In smaller organisations, CMOs can also be responsible for the sales process, lead development product/service development too. We've got extensive experience in all of those areas within companies from Microsoft and Cisco to one-man-bands and globally renowned Startups such as Currencycloud.
With CMOaaS you are able to further establish and scale your business (and your team) while keeping staff overheads low, limit outgoings, embed structure and embrace best practice process.
By utilising our CMOaaS service, you will have bolstered the senior leadership team to include an experienced and dedicated B2B Marketing CMO who can really get your Marketing function moving without significantly increasing your outgoing payroll.
What does CMOaaS include?
From research to pricing, branding to comms and marketing channels to advertising, there are many elements that we provide strategic guidance on.
Companies of all sizes typically look to us for the following:
Strategic B2B Marketing direction

A weekly/monthly Marketing team conference call

Ongoing business-hours support and correspondence with the

Marketing executive / marketing team recruitment

Discounted access to all of our other B2B Marketing services.
What do we need in place for CMOaaS?
In order for the CMOaaS model to work, it is important that you either have or are looking to build Marketing resource.
This may be in the form of ambitious junior team member(s) who are keen to develop their marketing skills within a nurturing environment or budget for 3rd party tactical marketing support.
With our extensive network within B2B marketing, we are well placed to identify and recruit key marketing resources and partners should you need them.
If this sounds like a service your business would benefit from, get in touch today using the form below or giving us a call.
With prices starting from just £475/day, you'd not only save on hiring fees but potentially be saving more than £9,000/mth based on the average London Full Time Chief Marketing Officer wage!
Want to know more about CMOaaS?
Our team would love to hear from you!
We're a happy bunch here at GROW: and we treat our clients like an extension of our family.
As such, we don't have any complicated phone systems to navigate, no long waits - just a straight-through connection to our team.
If you'd rather we called you, simply fill in the form, let us know a little about what you're looking for, and we will give you a call just as soon as we can.
GROW: HQ
Address:
GROW: in London, 29 Butlers & Colonial Wharf London, SE1 2PX
Phone:
+44 (0)20 8068 6814
E-mail
Info@growinlondon.com